[convertkit form=1056034]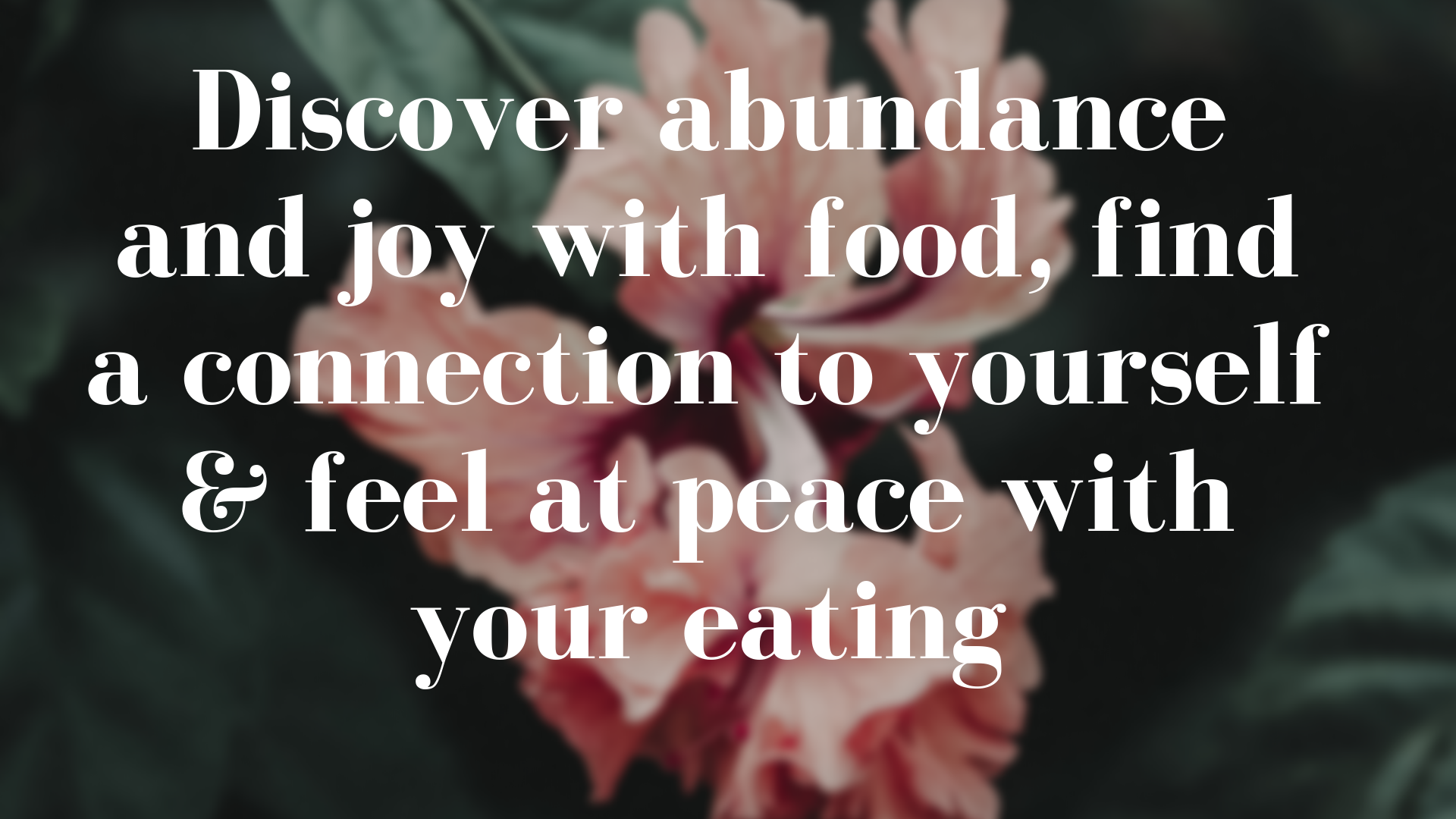 Learn about
* Scarcity in the dieting headspace and discover abundance thoughts in terms of food
* Look at the lack of spirituality and connection with dieting, and become a more whole person as you find peace with food
* Learn to tune into your true essence and love what you find so that beautiful food and body balance will be yours forever
* Learn about how visualization, mindfulness and manifestation can create your most magical, exciting and brilliantly bright life.
* Learn how to shine bright using many Eat Happy tools to keep you centered in your power
Are you ready to rise?
Are you ready to be more than a number on a scale?
Are you ready to live powerfully, head held up high and eat in a way that is supportive, nourishing, delicious and unapologetically real?
You will discover how to
Dress with confidence

Eat what you want

Speak your truth

Stand up for yourself

Feel joy and magic in the everyday

Get excited about living your own life and eating in a way that is in true alignment with your best self

Love food

Love life

Get ready to Eat Happy with this Magic Course in Eating!

Prebook this course today and save £££